soul crystal variants ✦
All soul crystals have a new colour variant released alongside a full restock of the original designs.
Shop Now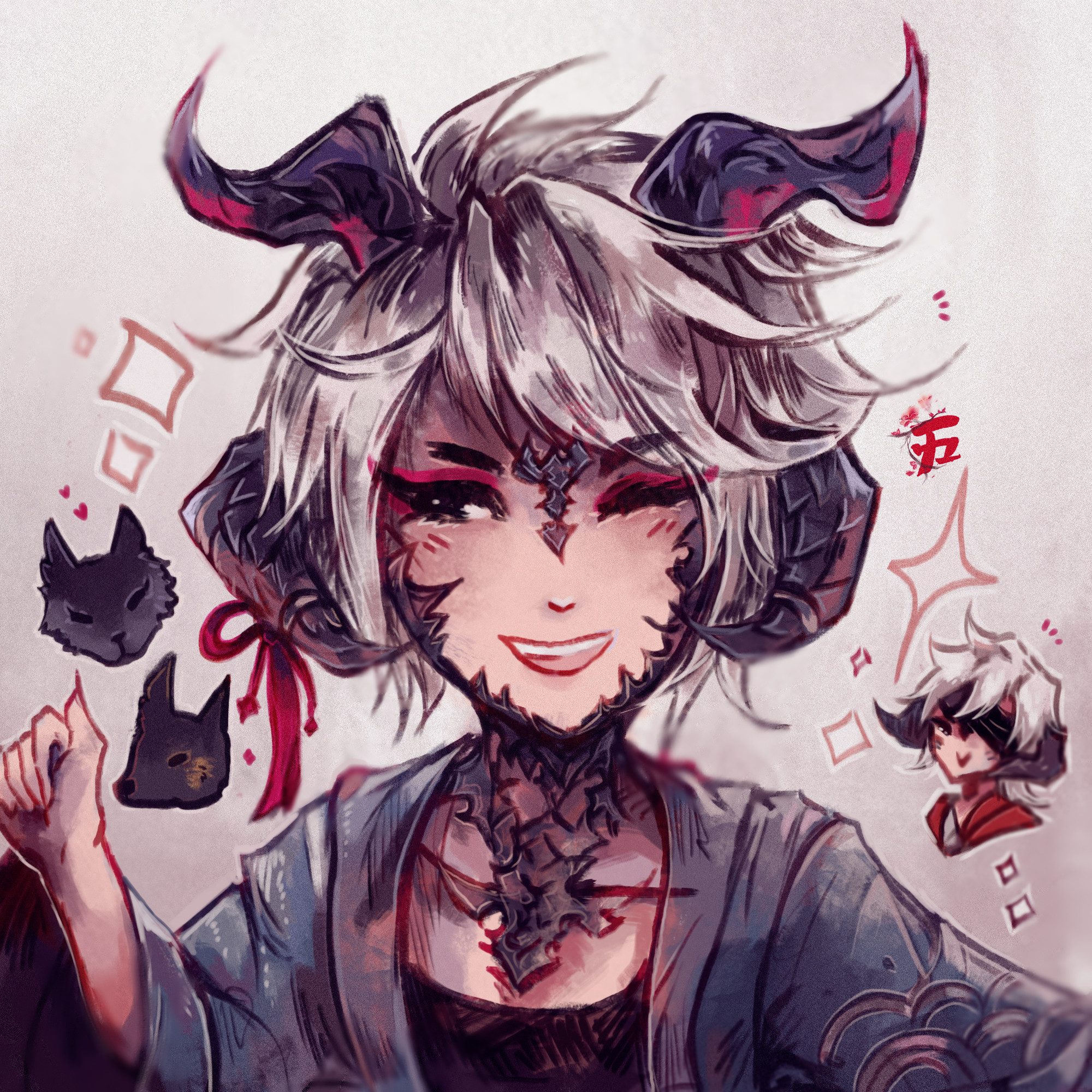 Fiveonthe ✦ Shop
Nice to meet you, I'm Joelin!

I am an Illustrator and Final Fantasy fan~
Sharing the passion for art, fantasy and games through my work.

All items listed in the shop are illustrated and designed by me.
Every order is hand packed with care and shipped from Perth, Australia. 💖

Thank you for stopping by! ★
Enamel Pins
Beloved characters from the series we know and love, designed to capture their adorable essence in enamel pin form.
🏮
Soul Crystals
A re-design of the classic soul crystals tied to each job class in FFXIV.
🌸
Thank you!
Thank you for supporting my art, and in doing so supporting independent artists like me do what we love! 🌸💕
🏮 Instagram @fiveonthe
🏮 Commissions: fiveonthe.com/commission
🏮 Free standard domestic shipping within Australia
💌 If you have any questions about your order, please contact me through email at fiveonthe.shop@gmail.com
- Joelin (Fiveonthe)