Shop Notice
I will be away between the 13th and 27th of December! Any orders placed after then will be shipped out after the New Years.
Jan 2020 Update
- Remake for 2B
- Smaller Black Box/Lunar Tear earrings
- Any sold out FFXIV soul crystal / job charms should be restocked too.
Happy holidays and enjoy a wonderful end to 2019! I am excited for you all to receive your packages~ :D
- Joelin (Fiveonthe)
shop nier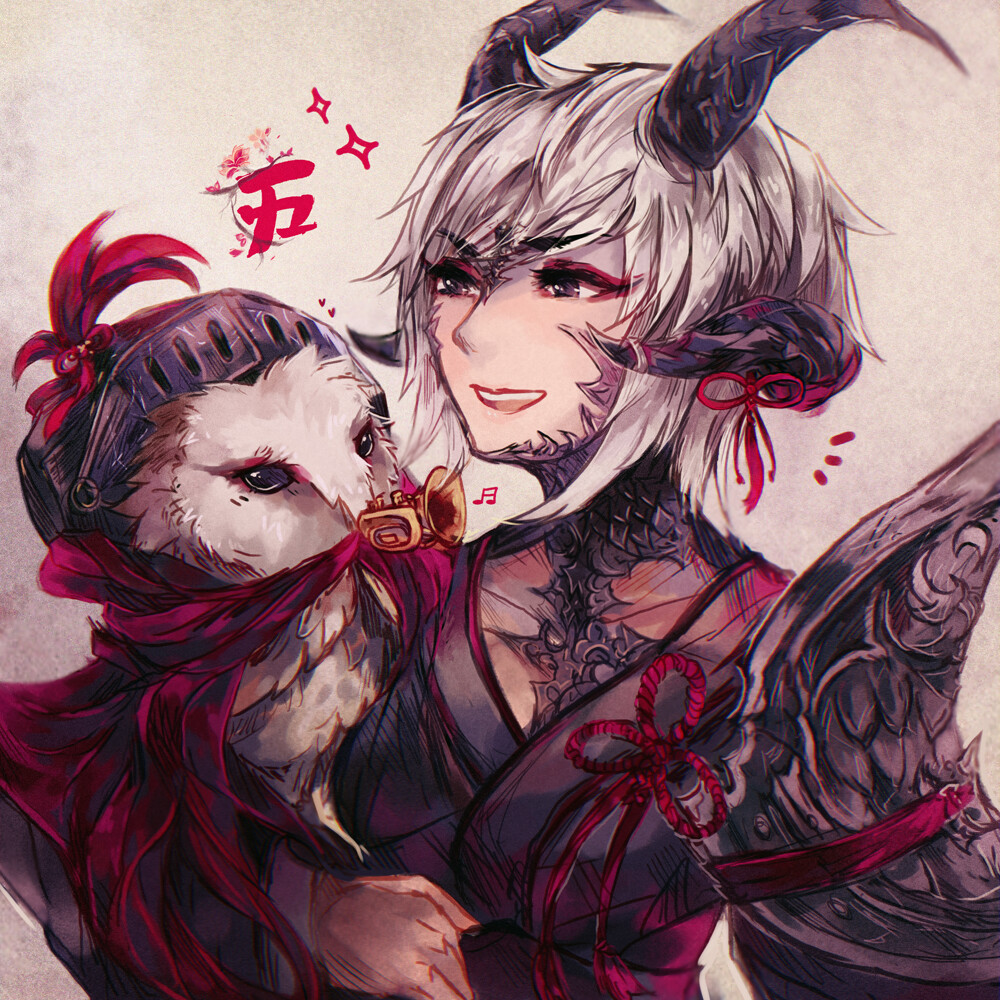 Fiveonthe ✦ Shop
Nice to meet you, I'm Joelin!

I am an Illustrator and Final Fantasy fan~
Sharing the passion for art, fantasy and games through my work.

All items listed in the shop are illustrated and designed by me.
Every order is hand packed with care and shipped from Perth, Australia. 💖

Thank you for stopping by! ★
Thank you!
Thank you for supporting my art, and in doing so supporting independent artists like me do what we love! 🌸💕
🏮 Instagram @fiveonthe
🏮 Commissions: fiveonthe.com/commission
🏮 Free standard domestic shipping within Australia
💌 If you have any questions about your order, please contact me through email at fiveonthe.shop@gmail.com
- Joelin (Fiveonthe)